ABOUT ME
"DER SCHWEIZER" in Vienna, Austria
---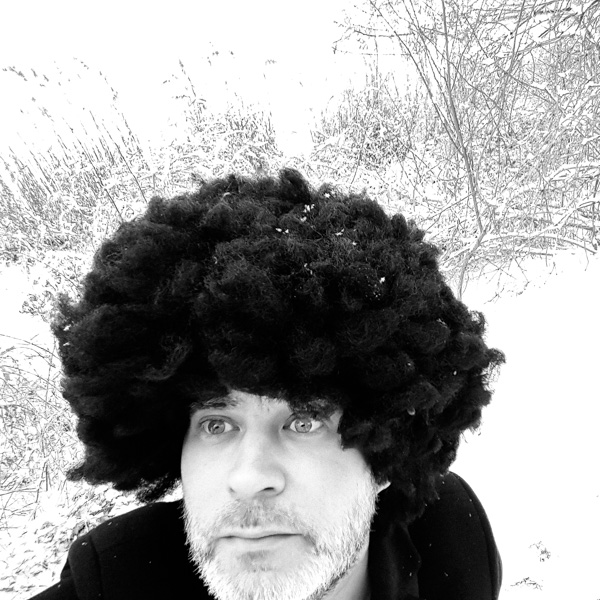 MICHAEL NATTER
I'm a passionate photographer, vinyl records and photography book collector. Originally from Switzerland, I live and work in Vienna, Austria, since 1999.
I have self-taught my photography skills and constantly experimenting with new techniques and approaches. Primarily, my work focuses on street, concert, and documentary photography. 
The Japanese photographers of the Provoke area, renowned for their experimental and innovative black-and-white photography style in the 1960s and 1970s, particularly inspired me.  I was fascinated by how they captured everyday life in a way that was both raw and poetic
If you like my photos follow me on instagram or feel free to contact me for shootings and collaborations.